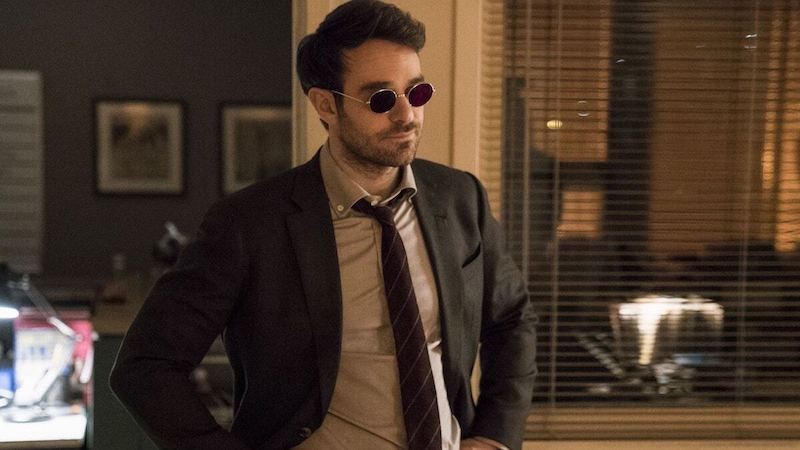 It's been announced by Variety today that Disney+ have officially confirmed a new 'Daredevil' series, with Matt Corman and Chris Ord attached to write and executive produce.
With Charlie Cox having played Matt Murdock (Daredevil's secret identity) in 'Spider-Man: No Way Home', he will assumedly be reprising his role.
Marvel has yet to announce anything regarding the show formally.