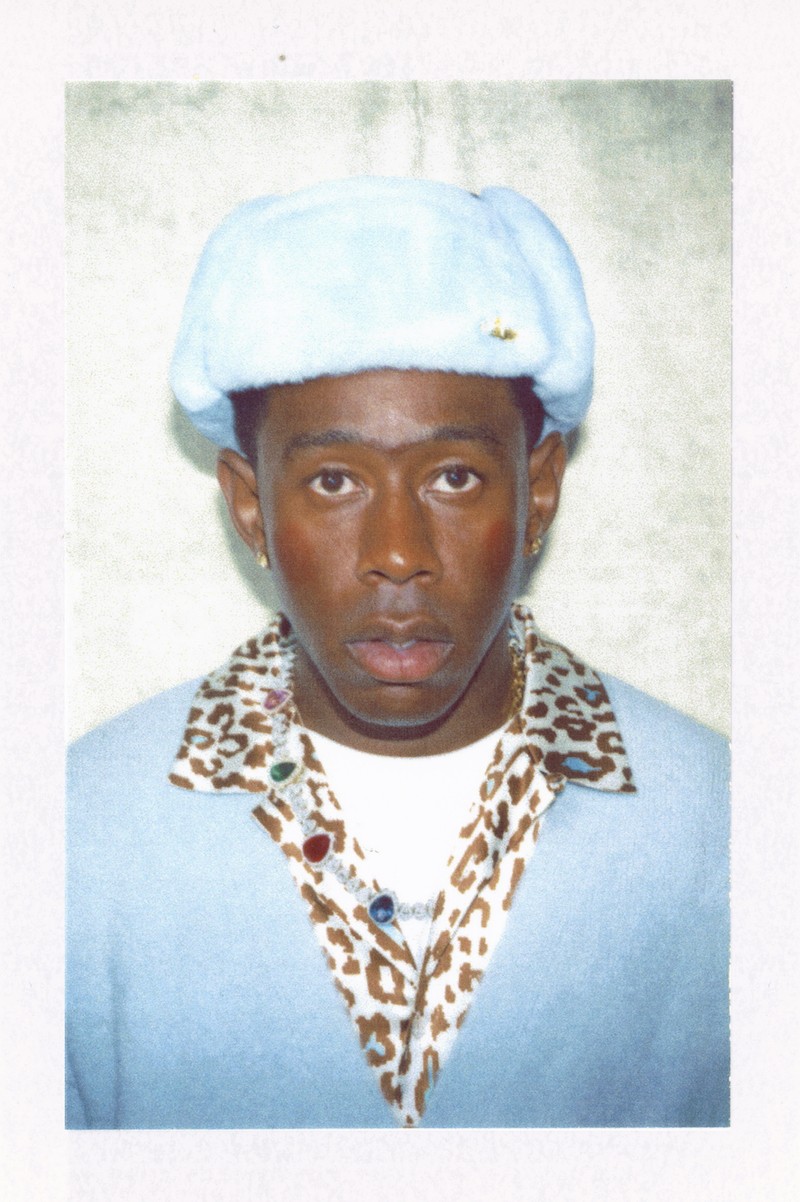 Tyler, The Creator has today announced that he will be releasing a new album, 'Call Me If You Get Lost', next week on Friday, June 25th - first teased last week via billboards around the world that referenced the album title and pointed fans to call a mysterious hotline (which will stay active and give fans the opportunity to tune in for new messages in the coming days).
'Call Me If You Get Lost' is the follow-up to 2019's 'Igor', and will also be accompanied by new merch included in two different CD/poster/t-shirt box sets and two different cassette/poster/t-shirt box sets, in addition to a limited amount of à la carte CDs and cassettes available as well.
Listen to the first single from the album 'Lumberjack' below...