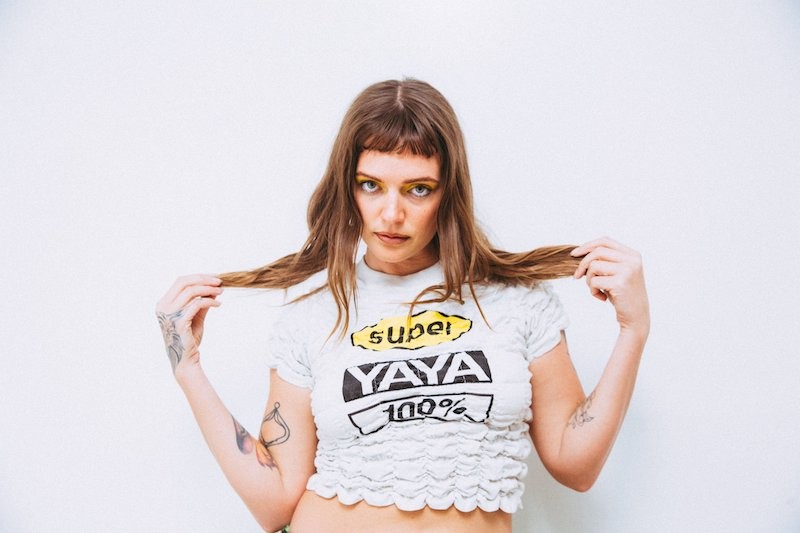 We're super excited to share that Tove Lo has announced her only New Zealand headline show with a show at Auckland's Powerstation on Wednesday, September 21st.
Live Nation presale begins 9am Friday August 12.
All tickets on sale 9am Monday August 22.
Here's five reasons why we think you should see her live in Auckland...
#1. She is super excited to come down and play in New Zealand for the very first time.
Tove shares: "I'm so ready to finally come back and play Australia, and do my first headline show in New Zealand. They both have a special place in my heart and I'm excited to share my new tunes and new moves. Get ready for an emotional dance party!"
#2. She will be playing tracks from her new album 'Dirt Femme' which will be released on October 14th.
On the new album, Tove says: "'DIRT FEMME' is about me and my relationship with my femininity. When I started out as a writer and an artist I used to view my feminine traits as weaker and would enhance my masculine traits to get ahead in life. I feel a big energy shift in my environment since then and this album reflects the various ways my feminine side has both helped and hurt me. I am a pansexual woman married to a straight man. I believe masculine and feline lives on a spectrum in all humans. There's so many more interesting nuances than most people wanna accept,"
#3. Hear some old favourites like the unmissable 'Habits (Stay High)' and 'Glad He's Gone'. She garnered a Grammy nomination for her music video for the latter track, check it out below... 
#4. Speaking of music videos, she has some of the best - check out the video for 'Cool Girl' and the newer 'No One Dies From Love'...
#5. Tove also has some amazing merchandise which you can check out here before you purchase at the Powerstation this September...
Purchase tickets to Tove Lo's Auckland show here.