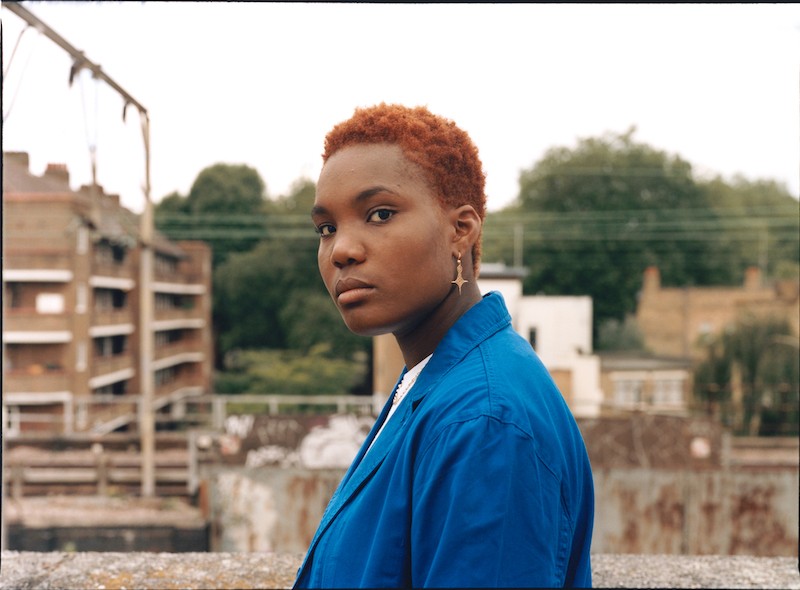 We're super excited because Arlo Parks has just announced she will be coming down to New Zealand this August to perform at the Powerstation on August 5th. 
Tickets are on sale now - head here to grab yours now. 
Here's five reasons we think you need to see her live when she comes down... 
#1. Parks will be performing songs from her debut album 'Collapsed In Sunbeams' in Auckland and we couldn't be more excited. 
#2. A must-watch Parks performance is her Live on KEXP at Home performance (which has racked up 1 million views) where she sings tracks: 'Intro', 'Paperbacks', 'Cola', 'Green Eyes', 'Eugene', 'Black Dog', 'Caroline', 'Hurt' and 'Sophie'.
#3. We're crossing our fingers and toes that Parks brings her adorable stage set-up to New Zealand!
#4. Parks has also just got off a tour where she opened for Clairo across North America + performed with Phoebe Bridgers at Coachella .
#5. Watch this in-depth interview with Apple Music to get to know everything about Parks and her music before you see her live...
Purchase tickets to Arlo Parks' Auckland show here.