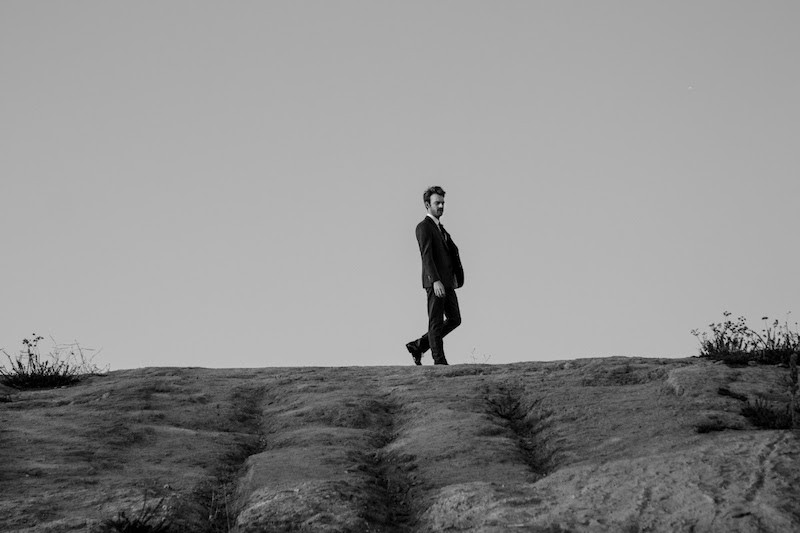 Finneas has returned with a new digital, deluxe version of his 'Blood Harmony' EP, which he wrote and produced entirely, and includes the addition of a new version of 'Let's Fall In Love For The Night'.
 
About the new version of the song, Finneas says: "When I was originally producing this song, It took me down two different directions. One inspired by the rhythms I loved in outkast and gorillaz songs which became the original production and the other, which became this. A production inspired by the vinyl I loved and listened to throughout my childhood. I wanted to make a lullaby version and give it to the people."
 
Listen to 'Let's Fall In Love For The Night (1964)' below...
P.S. Read our latest interview with Finneas here.