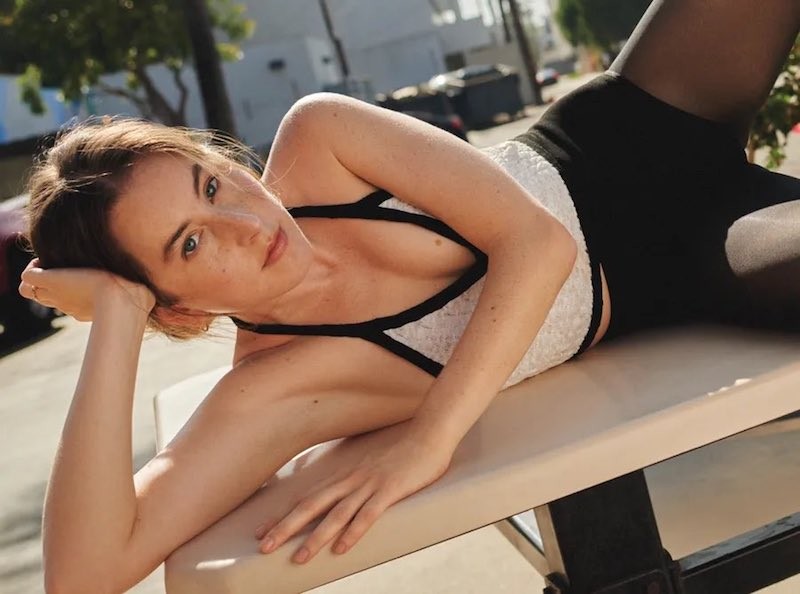 Set to make her official acting debut in Paul Thomas Anderson's 'Licorice Pizza', youngest Haim sister, Alana, tells Vanity Fair in a new interview that she first met co-star Cooper Hoffman (son of Philip Seymour Hoffman) four years ago, when Anderson asked Alana to babysit a then 14-year-old Hoffman during a trip he made to Los Angeles.
About acting, Alana shares: "Everything was so big, and I was so tiny... Every time I ever felt like I couldn't do anything, he [Anderson] was like, 'You got this. Trust me, you got this.'"
And on the future: "I hope someone wants me to act again, but if not, if this is it, this was the biggest gift of my life."
Read the full interview here.