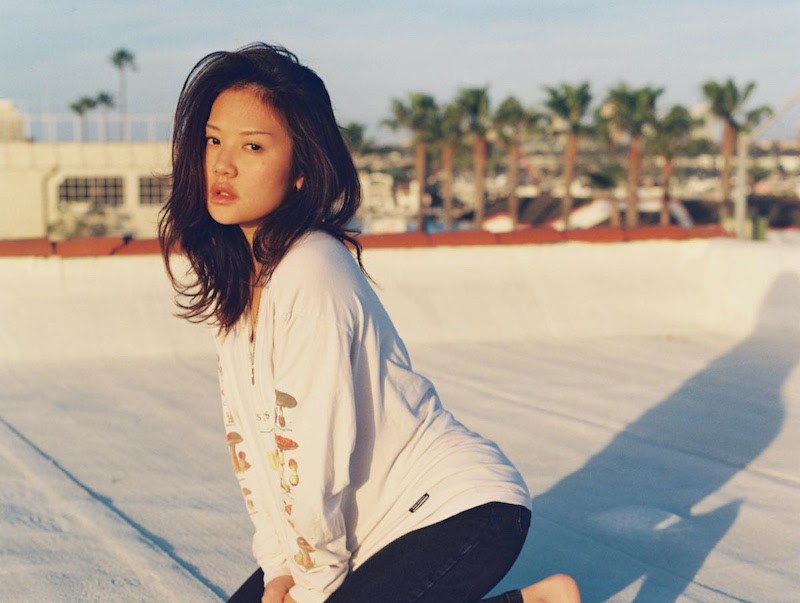 "I've been upset, filled with regret, over the same little messes," REI AMI sings in her new song 'do it right' (which features rapper Aminé), the follow-up to her 2020 release, 'Mac & Cheese'.
About the song, REI AMI shares: "'do it right' is about love. It's about self-esteem. It's about everything it feels to be in a relationship. It's about when you're so deeply in love with somebody you kind of lose a sense of yourself and also the mental battle of being in a toxic relationship. Your toxic other half makes you question your worth and who you are and makes you ashamed of who you really are. 'do it right' is like if I could do it all over again, here's what I wish I would have done. It's doubting yourself and questioning your words because sometimes we do that and that sucks, especially when it's coming from somebody that says that they care about you. It's a really sad song, definitely more of an AMI song than a REI song because it's really emotionally aware and sensitive."
Listen to 'do it right' below...