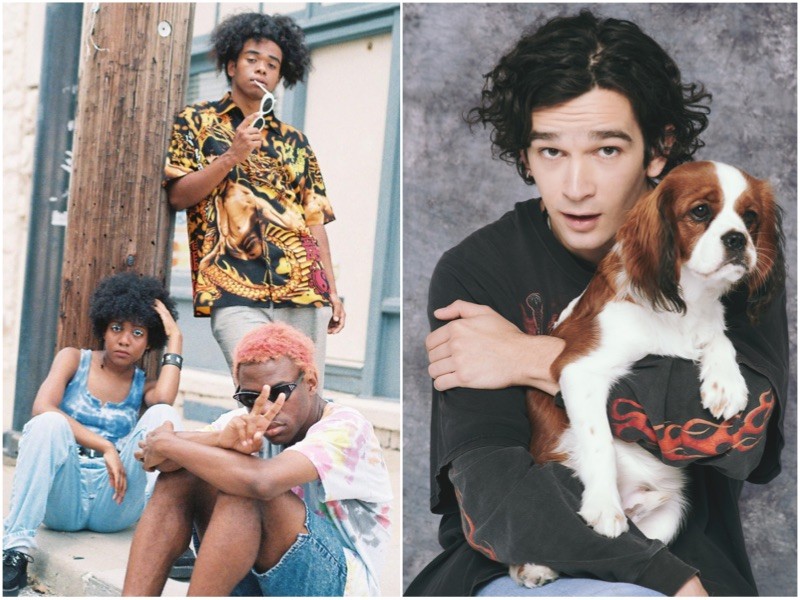 BLACKSTARKIDS - Ty, Deoindre and The Babe Gabe - have today released their new album, 'Whatever, Man', which follows up the excellent 'Surf' from earlier this year.
And as a treat for fans, Dirty Hit labelmates Beabadoobee and The 1975's Matty Healy make cute cameos on track five, 'Friendship', with Bea sending love to her brother, and Healy shouting out his boo: "I dedicate this to twigs because she always has my back."
Stream 'Whatever, Man' below...
P.S. Read our latest interview with BLACKSTARKIDS here.