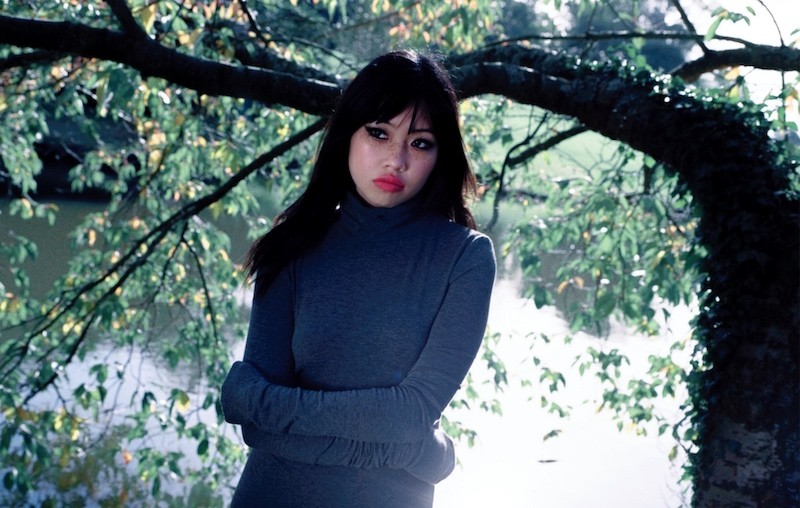 It's not long now until we get to see Beabadoobee in all her glory this coming September! This will be her first ever time performing in New Zealand and we can't wait to get to hear all of our favourite songs live.
To pass the time while we wait for next month, we've decided to round up our five favourite Beabadoobee songs right now... 
#1. With an absolutely adorable video to accompany, 'Sunny Day' is going to be a highlight live...
#2. One of our favourite tracks from her sophomore record 'Beatopia' is 'Talk' and we can't wait to hear it live...
#3. A key Beabadoobee song in her discography and sure to be a treat live is 'She Plays Bass'.
#4. Another more recent track 'The Perfect Pair' with that pitch perfect guitar is going to be stunning live - check out this recent live performance of the track that Bea did...
#5. 'Lovesong' will be gorgeous live - have a watch of this beautiful acoustic performance of the track that Bea did back in June... 
Beabadoobee will be performing in Auckland, New Zealand at The Powerstation on Wednesday, September 7th. Click here for more info.