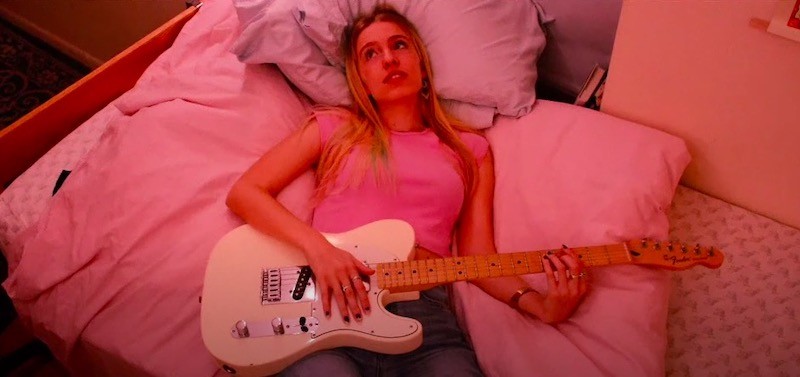 Maude Latour has shared a music video for her new single, 'Furniture', which was filmed on the last day of college before Covid-19 led to it closing.
The video, which takes place in her dorm room, was filmed with all her friends and directed by her longtime collaborator Fergus Campbell.
Watch the music video below...