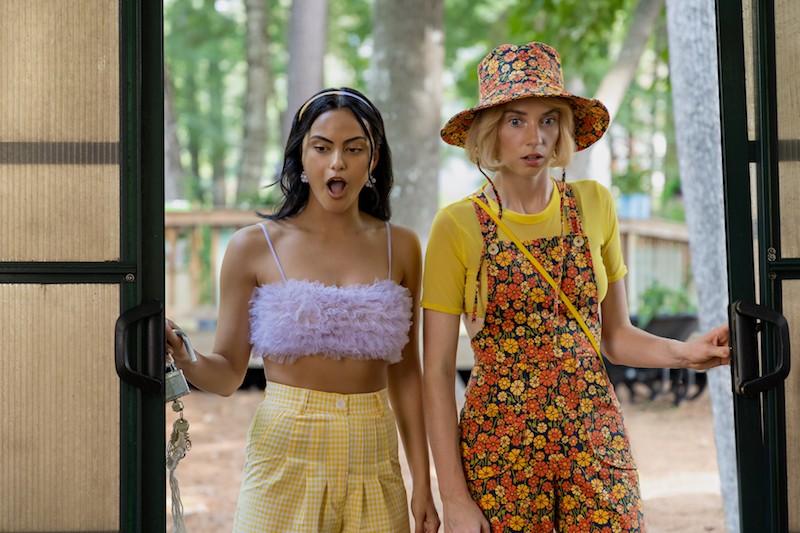 Netflix have shared a trailer for 'Do Revenge' - starring Camila Mendes, Maya Hawke, and Austin Abrams - out on September 16th.
"After a clandestine run-in, Drea (Alpha, fallen it girl played by Camila Mendes) and Eleanor (beta, new alt girl played by Maya Hawke) team up to go after each other's tormentors. Do Revenge is a subverted Hitchcock-ian dark comedy featuring the scariest protagonists of all: teenage girls."
Este Haim and Amanda Yamate have scored the music for the film.
Watch the trailer below...