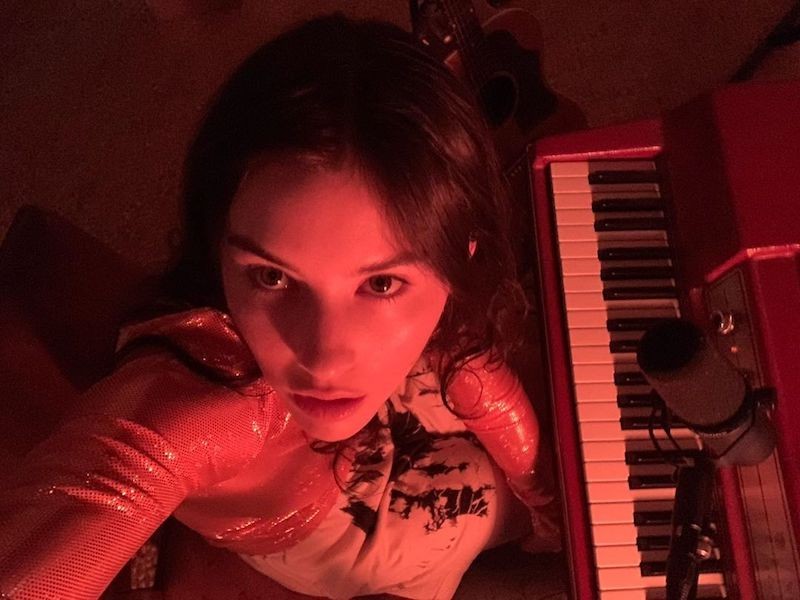 Gracie Abrams made her TV debut last night with an intimate bedroom rendition of 'I miss you, I'm sorry' for The Tonight Show Starring Jimmy Fallon, in support of her recently released (and rather excellent) debut EP, 'Minor'.
Watch the performance below...
P.S. Read our new interview with Gracie here.