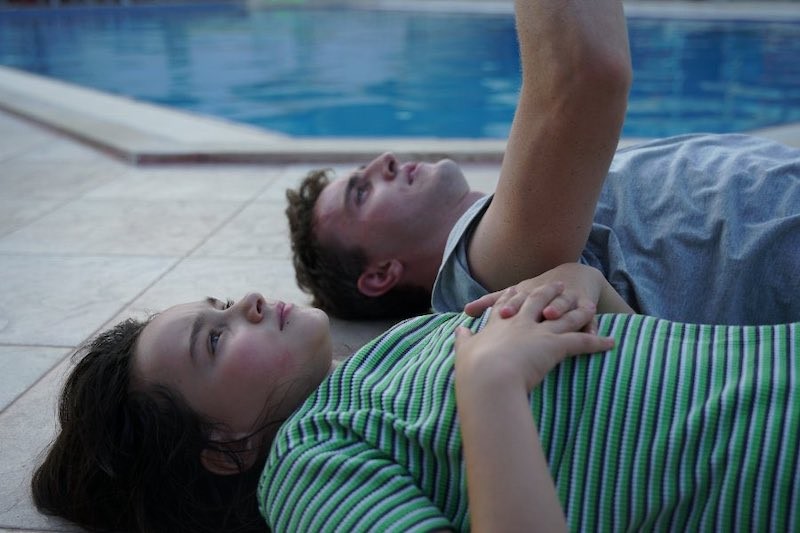 A24 has just acquired the film 'Aftersun' from debut director Charlotte Wells after the film's 2022 Cannes Film Festival debut. The film stars Paul Mescal and newcomer Frankie Corio.
The film is produced by 'Moonlight' director Barry Jenkins, Adele Romanski, and Mark Ceryak. 
"Set in a Turkish holiday resort in the late '90s, Aftersun sees a young father on holiday with his daughter, who looks back on the vacation and their relationship as an adult 20 years later."