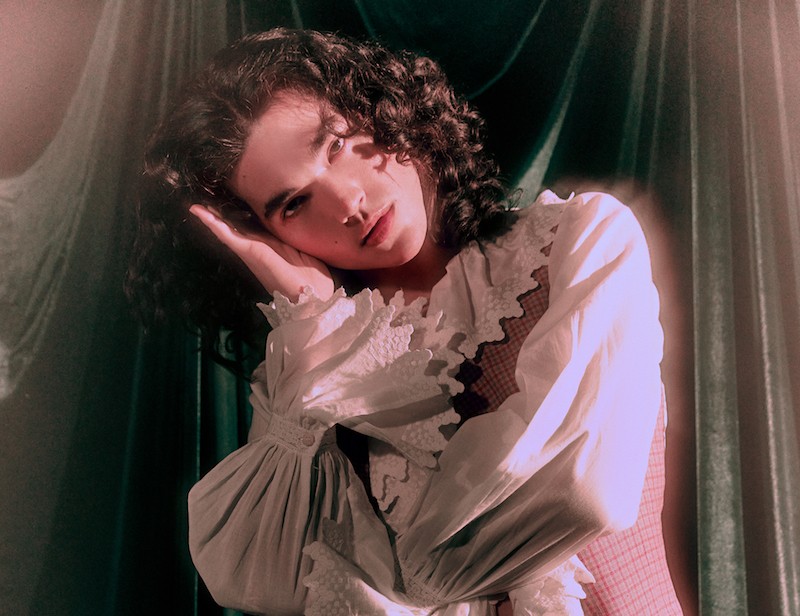 Alongside the release of his new album, 'Superache', Conan Gray has today shared a music video for new single, 'Disaster'.
About his new album, Conan says: "I want people to listen to this album and think, 'I'm not insane for feeling this way,' and to know that they are not alone. Sometimes it's almost fun to be sad and scream about it with your friends. I want people to listen to the album and know that I wrote it from a place of embracing the hilarity of pain and the irony of life in how it plays it out. It's OK to be a bit dramatic. You're supposed to laugh, you're supposed to cry, but that's how you're supposed to react to things when you're young."
Watch the 'Disaster' music video below...