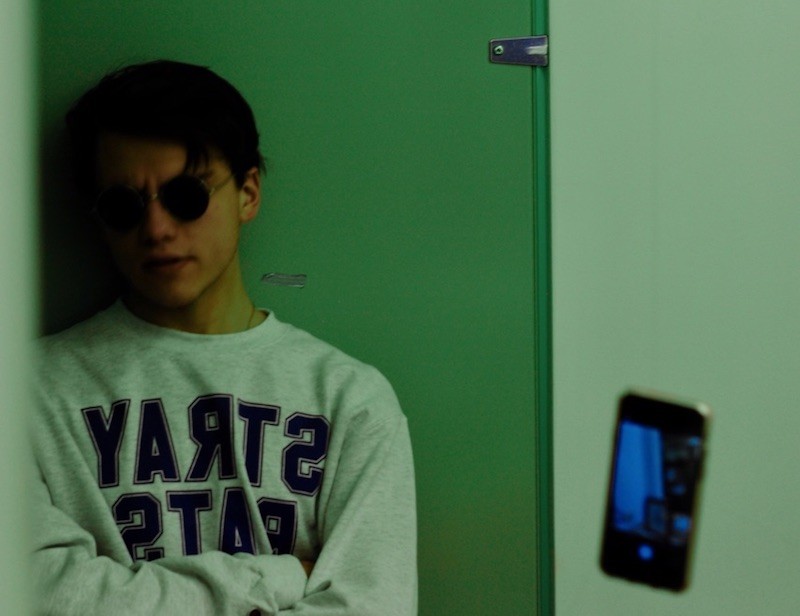 After sharing 'Andy' last month (which we were excited to premiere), Huron John has shared the three-track collection called 'Apocalypse Wow, Vol. 2', showing more of what to expect form the upcoming full length project, 'Apocalypse Wow'.
The two new songs are "a little bit of something different style-wise" according to John, with 'Death By Flying Saucer' assuredly repeating, "Never gonna love again," and 'Why Do People Grow (Long For The Day When I Had That Flip Phone)' feeling equally nostalgic and futuristic.
Listen to 'Apocalypse Wow, Vol. 2' below...