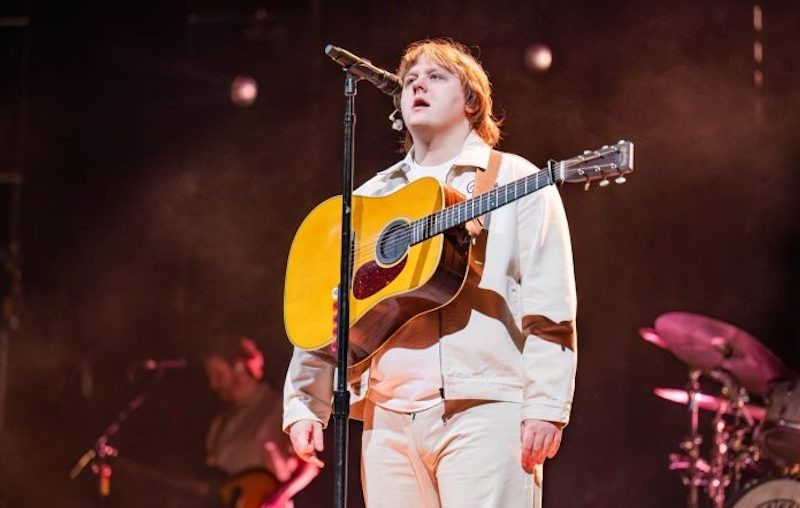 Lewis Capaldi appeared at The 1975's recent Newcastle show performing both the deep-cut The 1975 track 'Antichrist', as well as Taylor Swift's 'Love Story'.
When Capaldi was introduced onto the stage, the screens in the arena displayed 'Harry Styles' to which the crowd went wild - Capaldi responded: "My name is Harry Styles and it's good to be here. I know what you're thinking; 'He looks different. He sounds different - but make no mistake I am Harry Styles.'"
Tickets are available now to Lewis Capaldi's Auckland show on July 18th at Spark Arena and his Wellington show on July 19th at TSB Arena - grab yours here.