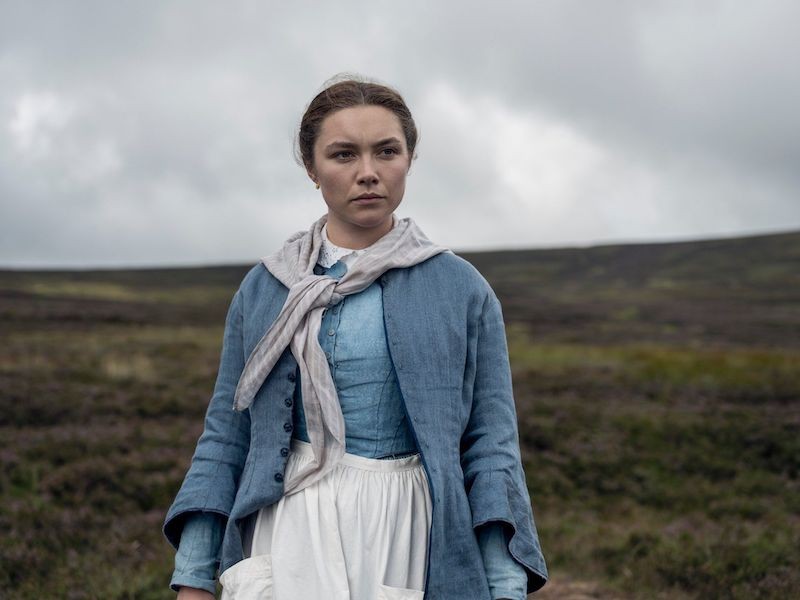 Netflix have shared a trailer for 'The Wonder' - starring Florence Pugh, and based on the book by Emma Donoghue (the author of 'Room') - out November 16th.
"The Wonder is the tale of a young Irish girl, Anna O'Donnell, whose Catholic family claim she has eaten nothing since her eleventh birthday... four months ago."
Watch the trailer below...