Listen: Maggie Rogers' new song 'Split Stones'.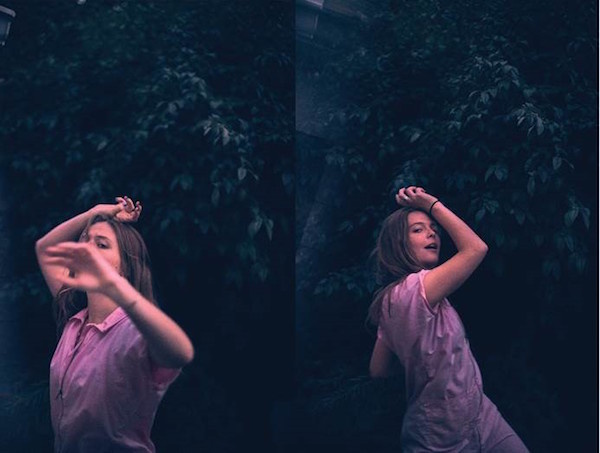 Following up her 'Now That The Light Is Fading' EP, Maggie Rogers has now released a new song, 'Split Stones' - which she calls a "parting gift" to her fans (before we get a new album), to thank them for the past year.
Listen to the new song below...