Watch: Maggie Rogers performs 'Alaska' live for Seth Meyers.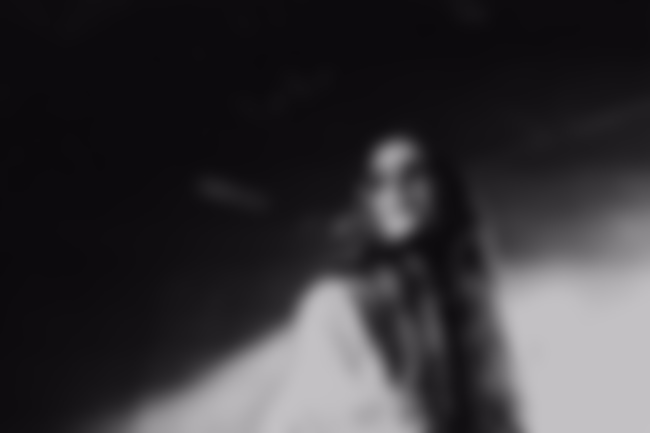 Maggie Rogers has been busy doing the rounds on late-night TV lately, and last week made her way to Late Night with Seth Meyers to perform her breakout single, 'Alaska'.
Watch the performance below...
P.S. Click here to read our latest interview with Maggie.