Listen: KALI shares new song 'I Just Wanna'.
Listen: KALI shares new song 'I Just Wanna'.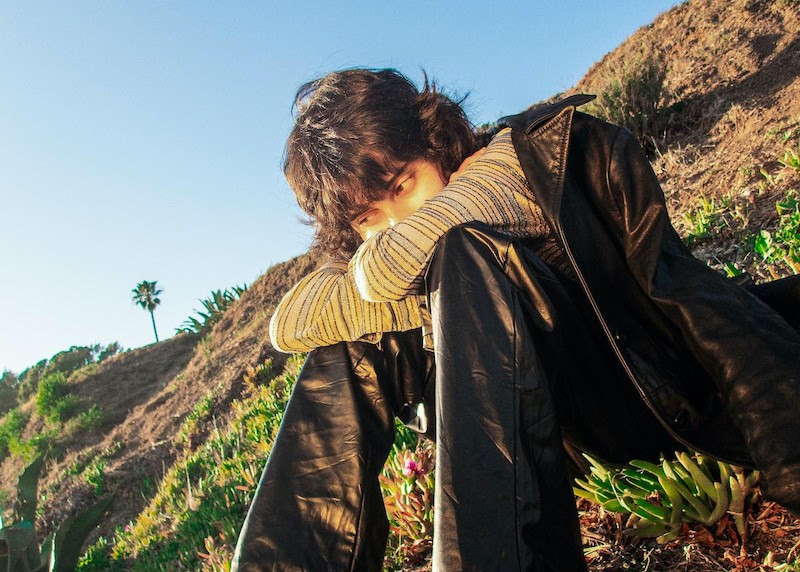 Coup De Main 2021 Must-Know artist KALI has just shared a new song and music video, 'I Just Wanna', alongside the announcement that her debut EP 'Circles' will be released on May 7th.
KALI's most disco-infused song to date, she told Nylon via email about the song, "The song was symbolic of my physical experience of being grounded," she writes. "At the same time, it represents the emotions towards someone who wouldn't give me the vehicle to express my feelings for them, who I was unable to see at the time. I wrote the second verse months later after I was feeling a different kind of emotion, leaning more towards resentment and bitterness, which makes me feel a little bad when I listen back, if I'm being honest."
Watch the 'I Just Wanna' music video below...
Load next