Watch: Jean-Ralphio tries to steal money from Steve Harrington.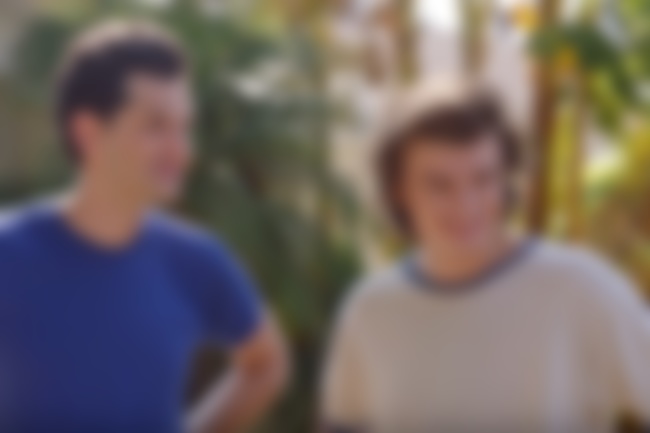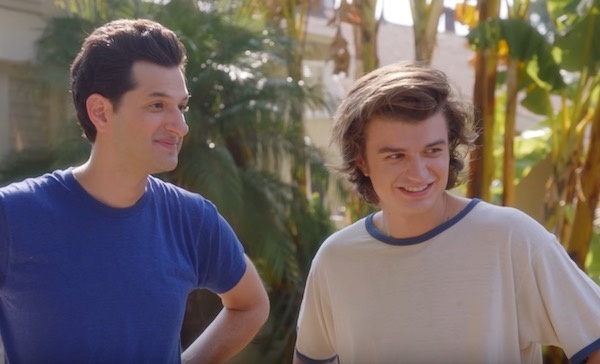 Father and son are reunited in this ad for Visa, which features Ben Schwartz (aka Jean-Ralphio) and Joe Keery (aka Steve Harrington) hanging out, and Ben begging Joe to lend him $4000 so that he can buy a tuxedo made out of marshmallows.
Schwartz also both wrote and directed the short!
Watch the skit below...