Watch: Jimmy Fallon's 'La La Land' parody.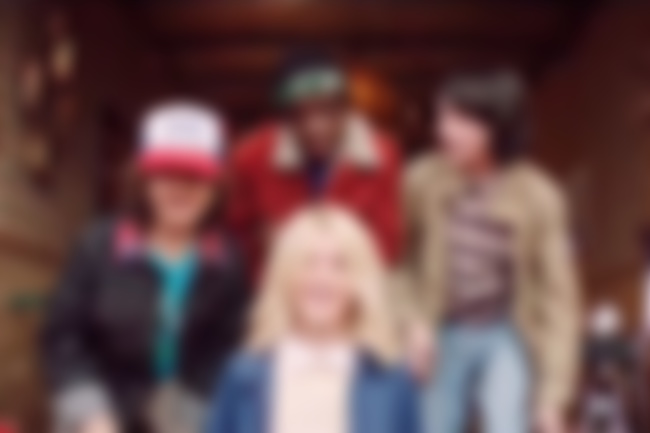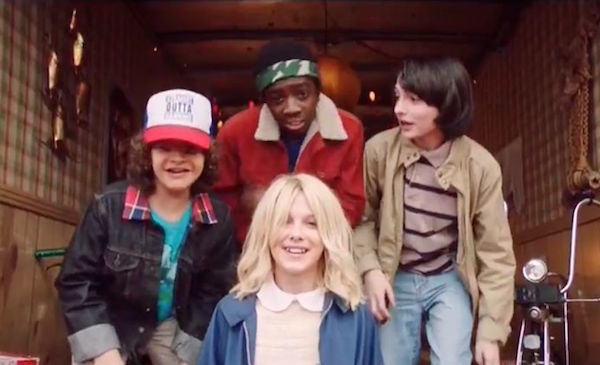 Parodying 'La La Land', Jimmy Fallon's opening monlogue for the 2017 Golden Globes was a musical number featuring cameos from the likes of Tina Fey, Justin Timberlake, Ryan Renolds, Nicole Kidman, Amy Adams, Rami Malek, Kit Harington, and a rap from the 'Stranger Things' kids!
Watch the opening monologue below...