Watch: Harry Styles host The Late Late Show.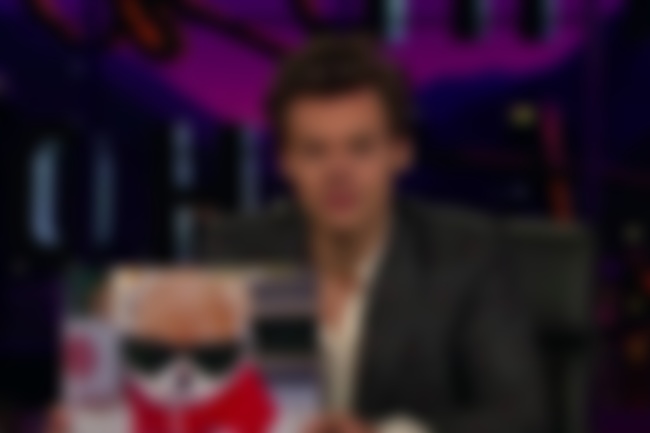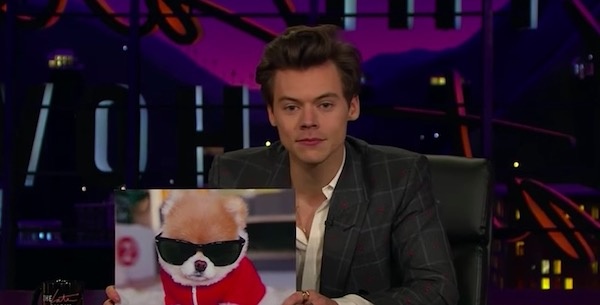 While James Corden was celebrating his newborn child last night, The Late Late Show saw a replacement step in, in the form of Harry Styles, who hosted the entire show.
The show saw Styles interview the likes of Joel Edgerton, Jane Krakowski, and Owen Wilson.
Watch some of the clips below…