Listen: Harry Styles' debut solo single 'Sign Of The Times'.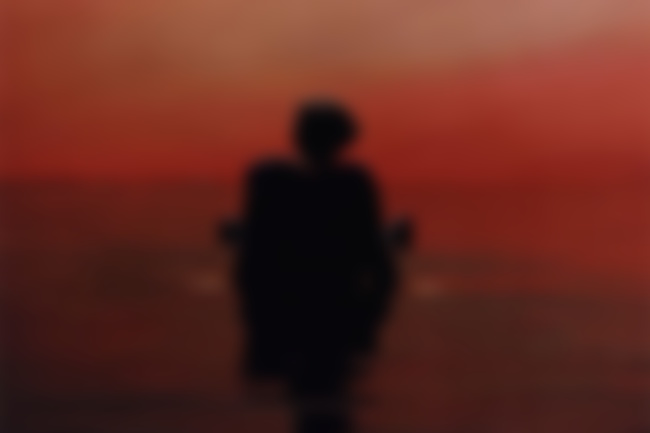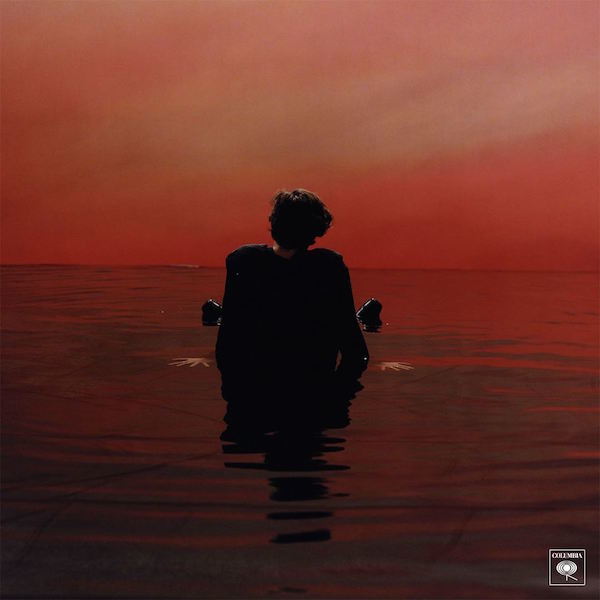 Harry Styles has just premiered his debut solo single, 'Sign Of The Times', which is the first track to drop from an album expected to be out later this year - and will not feature any collaborations, as Harry says that, "This album is close to my chest."
'Sign Of The Times' was produced by Jeff Bhasker and co-written by Styles, with additional production by Alex Salibian and Tyler Johnson.

The music video for 'Sign Of The Times' will be released later this month. It was filmed in Scotland around Isle Of Skye and is directed by French director/musician Yoann Lemoine.
Listen to 'Sign Of The Times' below...