A Foals x 'Life Is Yours' appreciation post.
A Foals x 'Life Is Yours' appreciation post.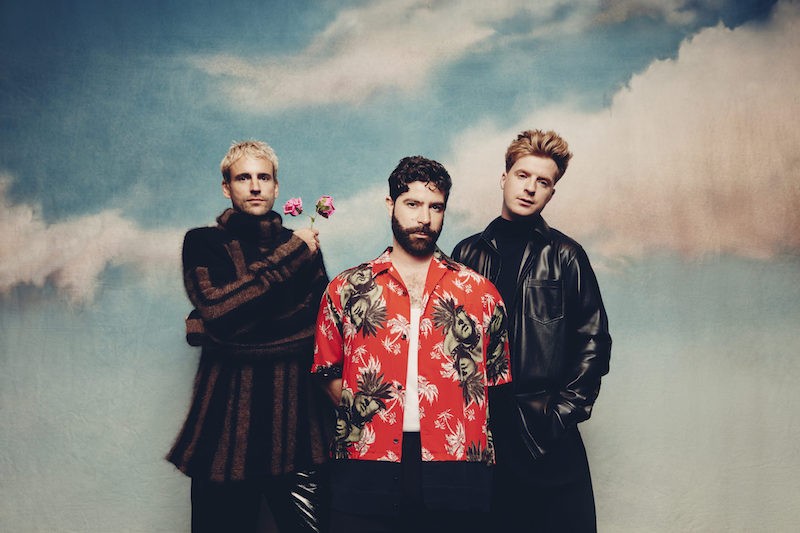 Today marks the release of Foals' new album, 'Life Is Yours', developed and born from the isolation of 2020. This album is the follow-up to their two-part 'Everything Not Saved Will Be Lost' record. 
#1. The singles from the new album are must-listens - including '2am' and 'Wake Me Up'.
#2. The band are also doing signed copies of the record - head below to grab yours quickly before they sell out. 
#3. Yannis from the band joined Zane Lowe on Apple Music 1 to talk all things 'Life Is Yours'...
On the meaning of the new album title, Yannis shares: "I keep a journal quite religiously and often there's a magma splurge of words… and that was just something… it just resonated with, particularly with the title track of the record which opens the record… to me it's set in the Pacific Northwest — it's driving up along the coastal route, I just had a vision of white lean cars, Douglas firs on the right, the ocean on the left, and leaving trouble behind you and having a solemn conversation in the front of a car. It's intimate and direct and the message off that is make of it what you will… LIFE IS YOURS…."
#4. Take a behind-the-scenes look into the song 'Crest Of The Wave' (the most recent single off the album).
#5. The band have been playing some shows live and are prepping for shows across the UK, Ireland, and Europe. Here's a little glimpse into their live show... 
Foals new album 'Life Is Yours' is out now...
Load next