Interview: James Rolleston on 'The Breaker Upperers'.
Interview: James Rolleston on 'The Breaker Upperers'.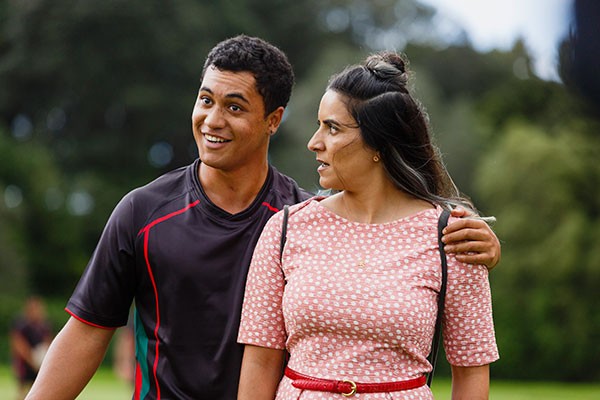 If you do one thing this week, go to the cinema and watch 'The Breaker Upperers'. Written and directed by comedic geniuses Madeleine Sami and Jackie van Beek (who also both star in the film as the main characters), the film follows two cynical women who run a business of breaking up relationships - and it's just as funny as it sounds.
Starring James Rolleston (of 'Boy' fame), along with a plethora of recognisable New Zealand comedic talent, this hilarious movie is sure to be a part of defining New Zealand film.
We spoke with 'The Breaker Upperers' star James Rolleston about his first comedic role, the reality of break-ups, and more…
COUP DE MAIN: 'The Breaker Upperers' is hilarious - and it obviously touches on such a relatable concept of love, relationships, and the ending of both of these. What do you think it is about breakups that are so relatable?
JAMES ROLLESTON: No matter how different breakups can be for all of us, we can all agree that it's a hard thing to go through, and that almost everyone at some point in their lives has been through one. It's relatable because we all to some extent go through the difficulty of dealing with all the emotions that come with it, as well as the recovery process.
CDM It looks at love in such a different way to most romantic comedy films. Do you think it's important for film to showcase other sides to love - aside from the ones that we're so used to seeing in cinema (where there's always a happy ending with a couple getting back together)?
JAMES: It's extremely important for films to showcase this side of love, especially for people who might not have experienced the fairy tale ending where the couple ends up happily ever after. The great thing about this film is that it's a real feel good comedy which focuses on the idea of friendship (over romance), which is important as well.  
CDM: I love how in the beginning, Jordan tries to breakup with his girlfriend via emojis - it seems so ridiculous, but it also touches on the ways in which we communicate with people today. Do you think breaking up with someone is harder to do today, than perhaps it would have been 30 years ago?
JAMES: I think that while the repercussions of a break-up 30 years ago and now are probably similar, I feel that the act of actually breaking up would be harder 30 years ago due to limited ways of communication compared to today.  
HOW I FEEL ABOUT THE RELEASE OF 'THE BREAKER UPPERERS'…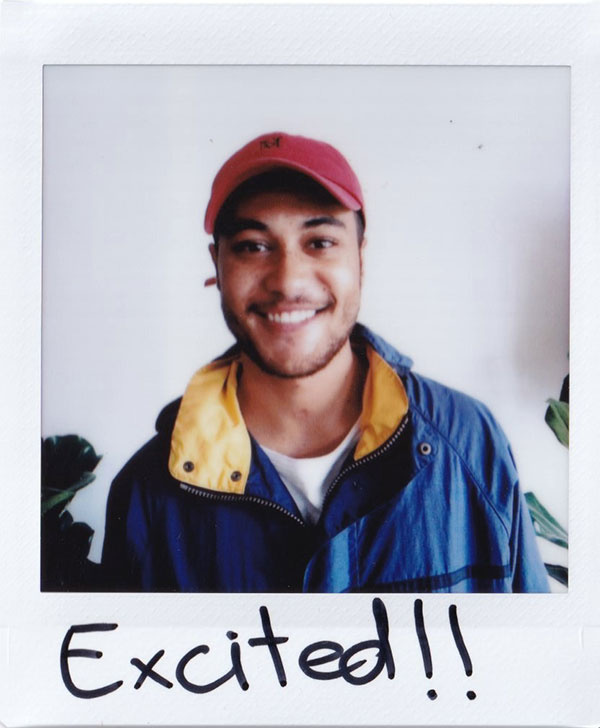 CDM: Jackie and Madeleine mention that improvisation played a big part of the film. What was it like working on a project that always saw changes/improvising?
JAMES: It was refreshing to work on a film where the emotions created through our acting came off as natural and powerful. Everyone was really good at improvisation and we could really feed and bounce off each other which helped strengthen our performances.
CDM: I watched a short bloopers reel, which looked equally as funny as the film. Did the hilarity of the film make it harder to film scenes? I can imagine keeping a straight face at times would've been so hard.
JAMES: Sometimes it was hard but everyone got along so well on set and we were having so much fun that it all felt really natural. No pressure was put on you if you had to repeat the scene a few times to get it right!
CDM: I read that the role of Jordan had been written with you in mind - when did you first hear about the project and decide to become involved?
JAMES: It was not long after I had been discharged from rehab (due to my accident) in late 2016.
MY FAVOURITE THING ABOUT WORKING ON 'THE BREAKER UPPERERS' WAS…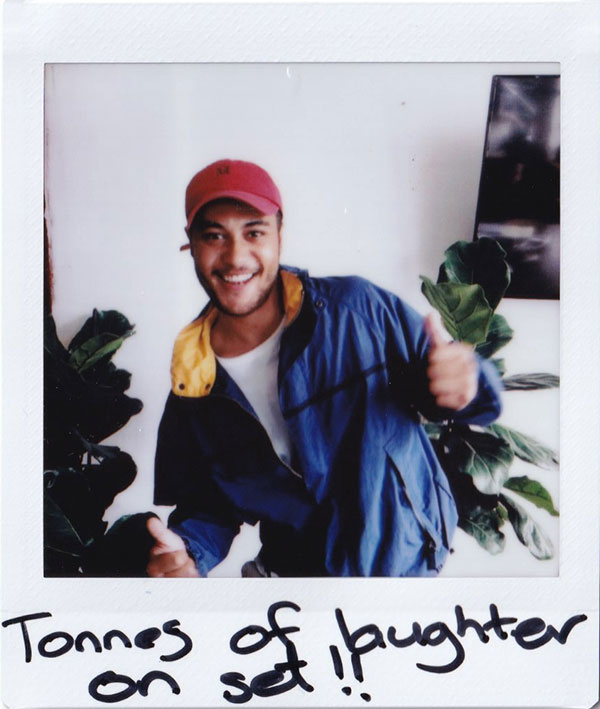 CDM: What were your first reactions when reading the script?
JAMES: It looked like an awesome script and I was really looking forward to working with the whole team.
CDM: Can you also please share with us what it was like pouring a bottle of Coke over your head?
JAMES: STICKY!
CDM: 'The Breaker Upperers' was your first proper comedy role - is it something you want to do more of in the future?
JAMES: Definitely! 'The Breaker Upperers' felt like the perfect opportunity to try my hand in comedic acting. I'd be open to it again for sure.  
MY #1 TIP FOR HANDLING A BREAK-UP IS…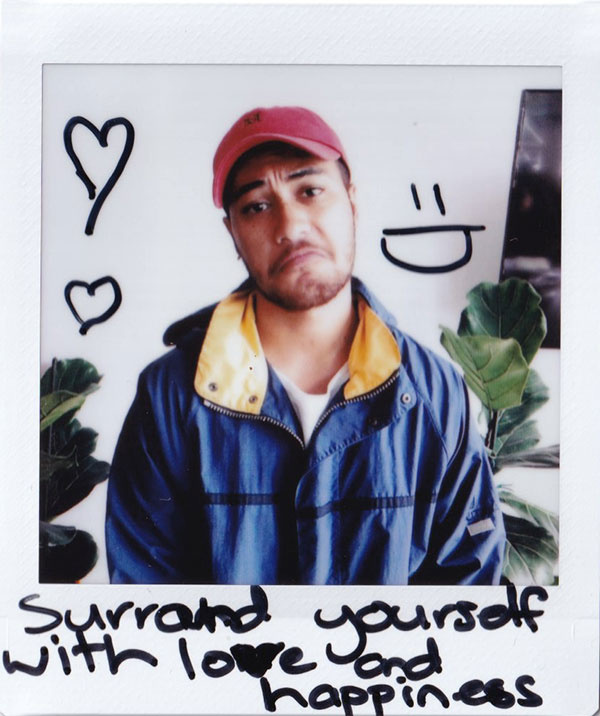 CDM: So much of the film was made by women - obviously Madeleine and Jackie, but also other key cast and crew members were predominantly women. Do you think it's important that filmmaking in New Zealand, and filmmaking everywhere in the world, offers more opportunities for women to be involved in the filmmaking process?
JAMES: This is very important. I think these women are extremely empowering and I hope that it will encourage other women to take inspiration from this film and be encouraged to make their own films and explore more opportunities in filmmaking.
'The Breaker Upperers' is in cinemas now - watch the trailer below…
Load next