Fact: Daniel Radcliffe is in New Zealand filming 'Guns Akimbo'.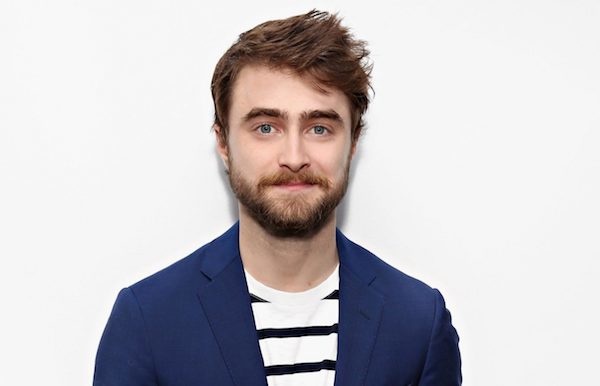 Daniel Radcliffe has begun shooting his new film 'Guns Akimbo' today in Auckland with Australian actress Samara Weaving (recently seen in 'Three Billboards Outside Ebbing').
About the film, Radcliffe says: "I am massively excited to be here in Auckland starting filming on Guns Akimbo. Jason Lei Howden has written a brilliant and delightfully insane script, and working with him as director and alongside the fantastic Samara Weaving to bring it to life is going to be a lot of fun. If you see me around Auckland looking very worse for wear and covered in blood and bruises, don't worry, this is probably for filming."
Here's a synopsis for the film: "The story follows an ordinary man, Miles (Radcliffe), whose mundane existence of scrolling through the same three apps, enduring his office job and longing for the lost love of his much more adventurous ex, is turned upside-down when he finds himself enrolled in a dark social media movement that forces strangers to fight in a city-wide game of death, live-streamed worldwide to a fanatical audience."
Last week, Radcliffe was spotted at a CBD gym: