Billie Eilish - 'Xanny' music video.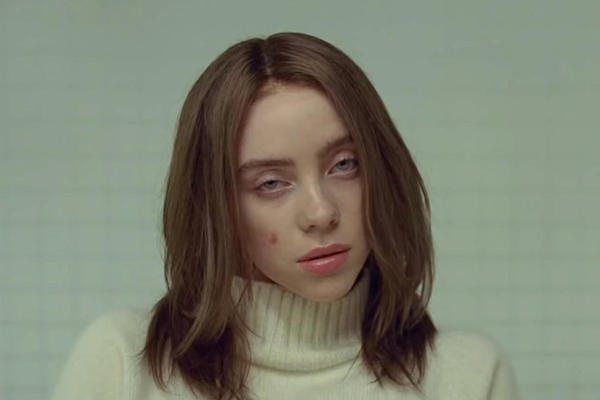 Billie Eilish has shared a music video for her song 'Xanny', which marks her directorial debut. The video sees a brown-haired Eilish with cigarettes being put out on her face, with clouds of smoke throughout the video.
About the video, she says: "I'm very excited to share my directorial debut. Visuals are so important to me, and I'm very proud to be in a place where I can present my creative vision exactly as I want it. Thank you to everyone who has put their trust in me."
Watch the music video below...