Watch: Bastille cover Billie Eilish's 'Bad Guy'.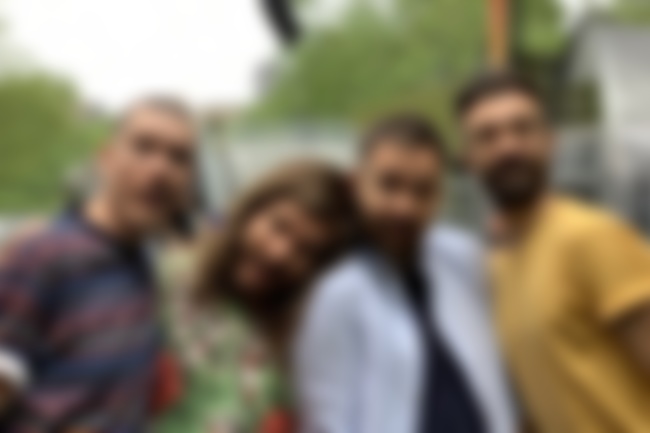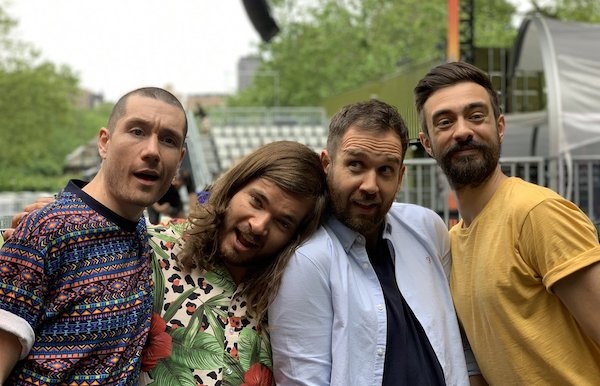 Whilst promoting their brand new album, 'Doom Days', Bastille performed a Live Lounge cover of Billie Eilish's song 'Bad Guy' for Radio 1 at BBC Madia Vale Studios, which also included mashed-up snippets of Lady Gaga's 'Bad Romance', Taylor Swift's 'Bad Blood', Dick Dale's 'Misirlou', and their own song 'Bad Decisions'.
Watch the mash-up below...
P.S. Order a Bastille x CDM zine here.