Deerhunter announce new album, 'Monomania'.
Deerhunter announce new album, 'Monomania'.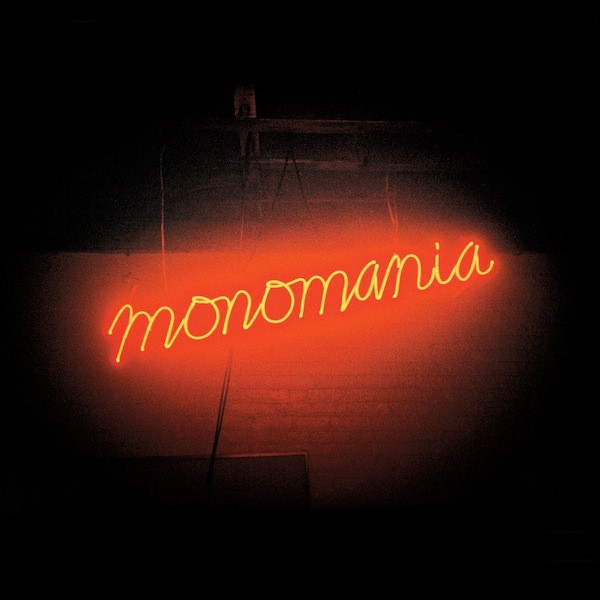 Deerhunter have announced that they will be releasing their upcoming sixth studio album 'Monomania' in New Zealand on May 3rd, 2013.
The band's line-up now consists of of Bradford Cox, Lockett James Pundt, Moses Archuleta, Frankie Broyles and Josh Mckay (who replaced Josh Fauver on bass).
The band - but, most likely Bradford Cox - say about their new album:
"Mystery disc of NOCTURNAL GARAGE. rat tapes / NEW FORMAT is avant garde(?) but only in context not form (original intent of avant garde (1912-59) / before logic: FOG MACHINE / LEATHER / NEON
RECORDED VIA MULTIPLE 8TRAX into MCI MIXING DESK by Bradford Cox and Nicolas Vernhes in Brooklyn, Borough of New York JAN-FEB 2013
5th Longplaying Album from American (GA) Rock Group Deerhunter Resistant to HISTORICAL / FUTURIST SNARES (1959_)
THE MUSIC GROUP: formed 2001, AMENDED JAN. 2013
Bradford Cox: Vocals, Rat Tapes, Fog Machine, Electric and Acoustic Guitars, Treatments, Percussions, Melody Bass on Final Track, Microphone Placement, Typesetting.
Lockett James Pundt IV: Electric and Acoustic Guitars, Vocals on 'The Missing', Synthesizer, Percussions, Laser Focus, Neons.
Moses Archuleta: The Drumset, Videos, Percussions, Decorations.
Frankie Broyles: Electric and Acoustic Guitars, Steel Guitar on 'Pensacola' Josh Mckay: The Electric Bass, Wurlitzer, Transistor Organ."
'Monomania' tracklisting:
01. Neon Junkyard
02. Leather Jacket II
03. The Missing
04. Pensacola
05. Dream Captain
06. Blue Agent
07. T.H.M.
08. Sleepwalking
09. Back To The Middle
10. Monomania
11. Nitebike
12. Punk (La Vie Antérieure)
Load next