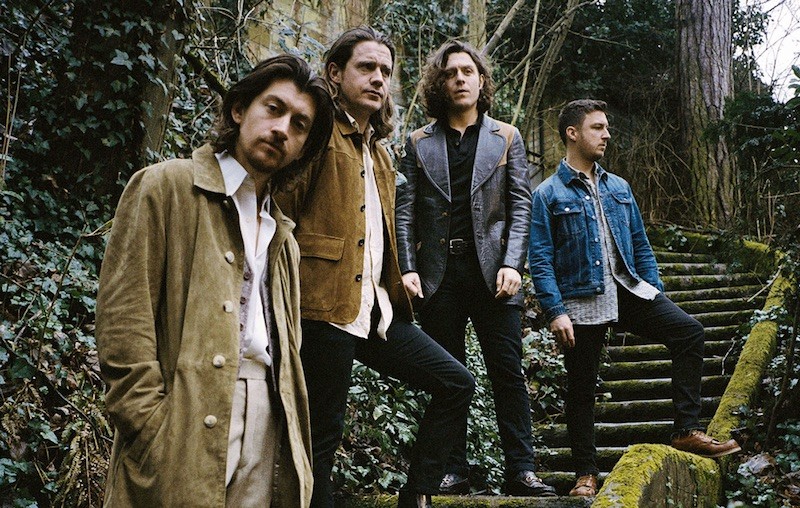 During a recent Instagram Live with professional drummer Mike Dolbear, Matt Helders of the Arctic Monkeys revealed that the band are currently in the "early stages of trying to write a [new] record".
This follows the band's manager Ian McAndrew saying in a recent interview that: "They're working on music. In this rather disjointed time, the guys are beavering away and I hope that next year they'll start working on some new songs, new ideas, with a view on a future release."
Watch the full video chat with Helders below...