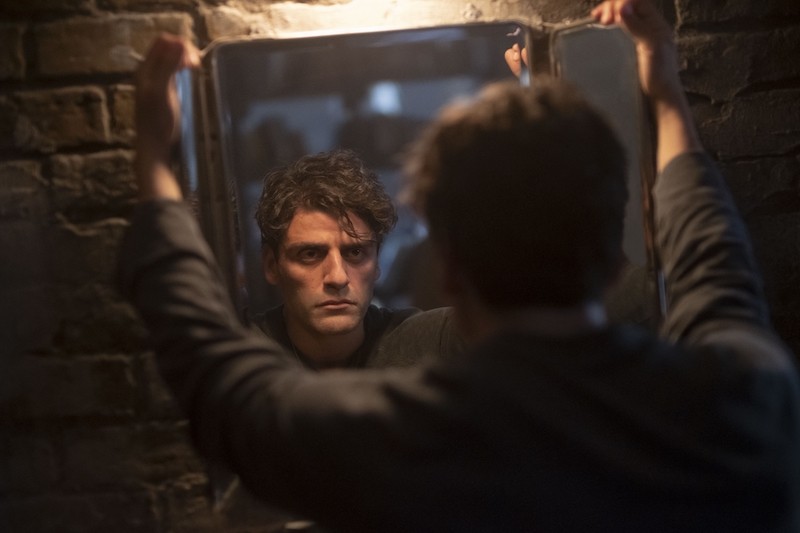 In a viral TikTok posted just a day ago, a girl asks both 'Moon Knight' director Mohamed Diab and Oscar Isaac if there is going to be another season of their show... to which Isaac replies: "Why else would we be in Cairo?"
While nothing has been officially confirmed by Kevin Feige or Marvel Studios, Isaac has spoken in the past about the future of Moon Knight as a character: "I had heard of the golden handcuffs. Luckily, we all agreed that [Moon Knight] is what we're going to focus on. This is the story. And if there's any kind of future, I think it just depends on if people like it, if people want to see more, and if we find a story that's worth telling."
Diab then interestingly reposted the TikTok to his Twitter...