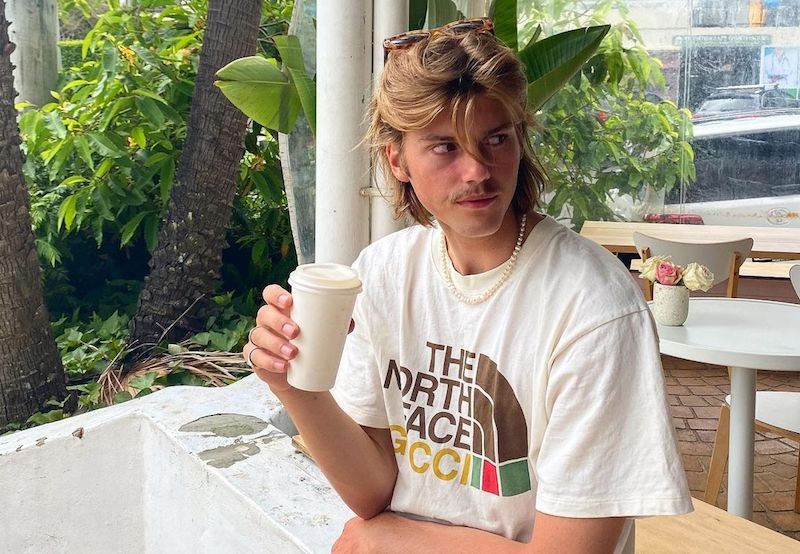 Amidst all of the 2020 chaos, it seems that we missed a period of time where Ruel broadcast live acoustic covers of The 1975 songs: 'Me & You Together Song', 'Be My Mistake', 'The Birthday Party', 'Jesus Christ 2005 God Bless America'.
Watch clips of the covers below...
P.S. Read our latest Ruel cover story here.