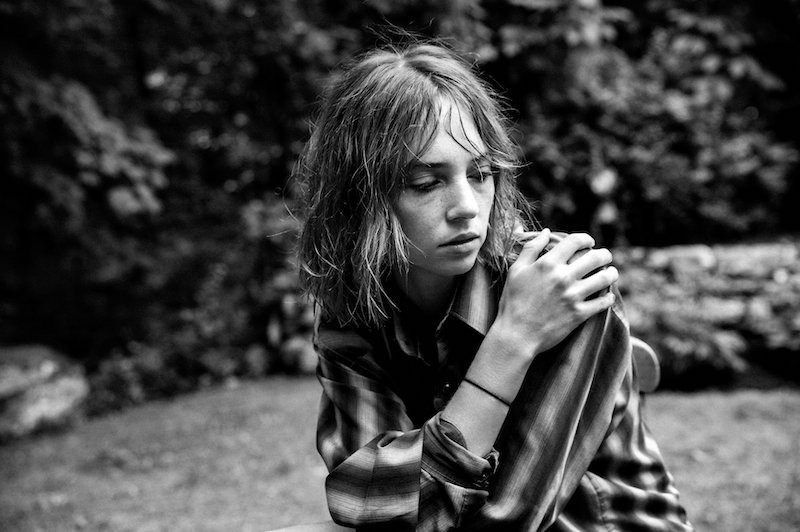 Maya Hawke has shared a new song, 'Luna Moth' - the latest single from her sophomore album, 'MOSS', out this Friday, September 23rd.
About the song, Hawke says: "The story of 'Luna Moth' doesn't belong to me. It was collected from a teacher I had in high school who told me a story of breaking a girl's heart by killing a beautiful moth on her bathroom floor. I wanted to find a way of describing how you can ruin everything without thinking. A mistake can break a heart and breaking someone else's heart can break your own."
Listen to the new song below...