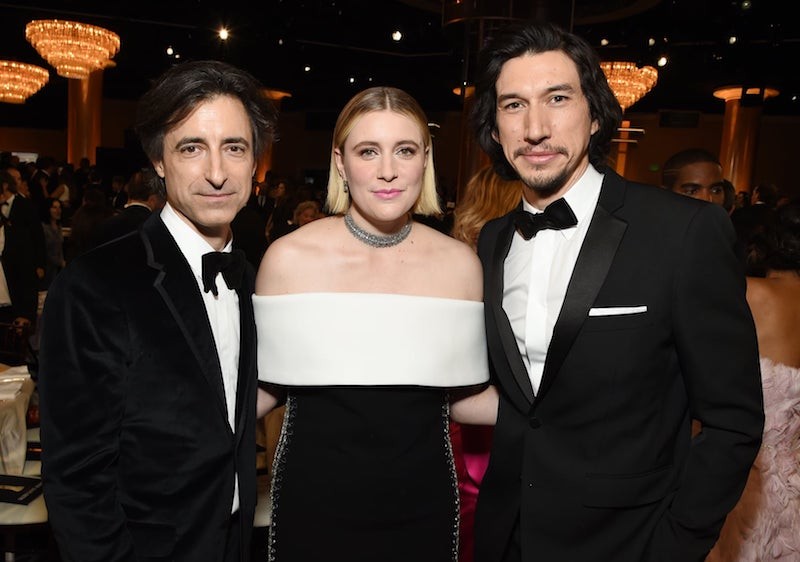 Adam Driver and Greta Gerwig are set to star opposite each other in Noah Baumbach's next film, tentatively titled 'Wheat Germ' - an adaptation of the novel 'White Noise' by Don DeLillo.
The Netflix project is reportedly meant to start filming in Cleveland this June.
According to The Film Stage, the plot is described as: "A campus satire / oddball marriage comedy / horror story about industrialization, White Noise concerns Jack Gladney (that'll be Driver), professor of Hitler studies at the university referred to only as (again: campus satire) The-College-on-the-Hill. His life as teacher of Hitler, husband to Babette (Gerwig), and father to four children / stepchildren is torn asunder by "the Airborne Toxic Event," a cataclysmic train accident that casts chemical waste over his town."