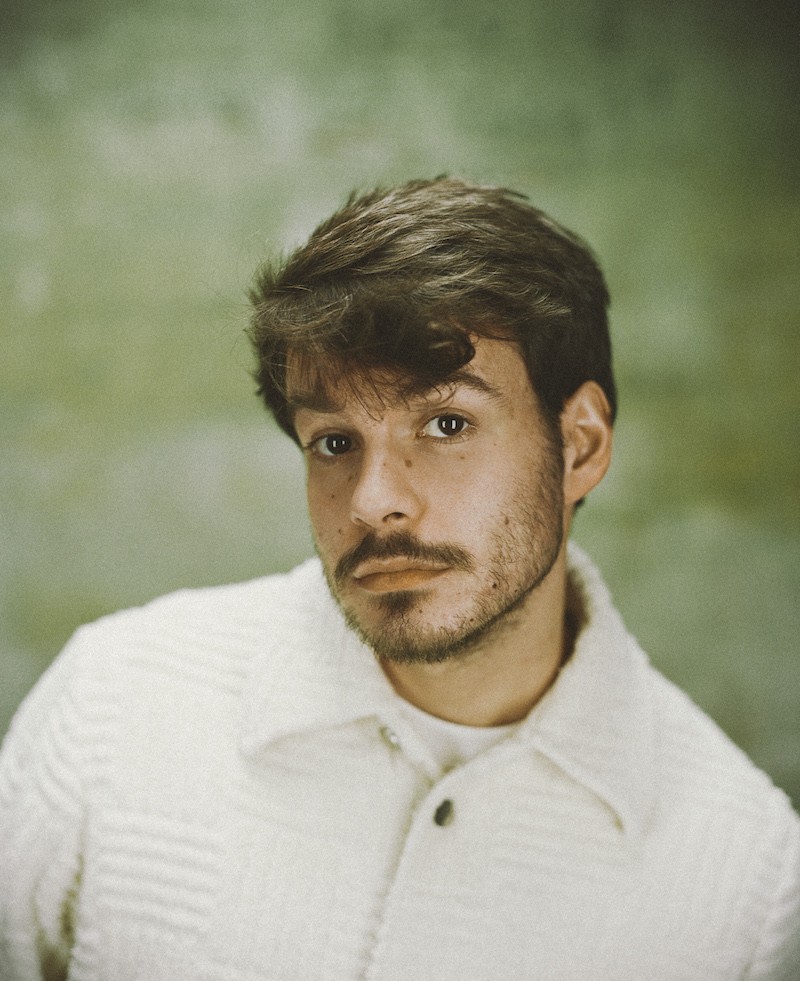 Following the release of his latest album, 'Who Cares?', Rex Orange County has shared a new song, 'Threat' - which he wrote and produced with his close friends Teo Halm and Jim Reed.
Via his Instagram, Rex today said: "I'm bout to be blasting this in the car and I don't even drive. Asking the Uber driver if I can connect my phone to the bluetooth type of energy. About to turn this Prius into the club. Proud of this song, love you all."
Watch the music video for 'Threat' below...
P.S. Read our new Rex Orange County cover story here.