Our top five linen pieces for Spring.
Our top five linen pieces for Spring.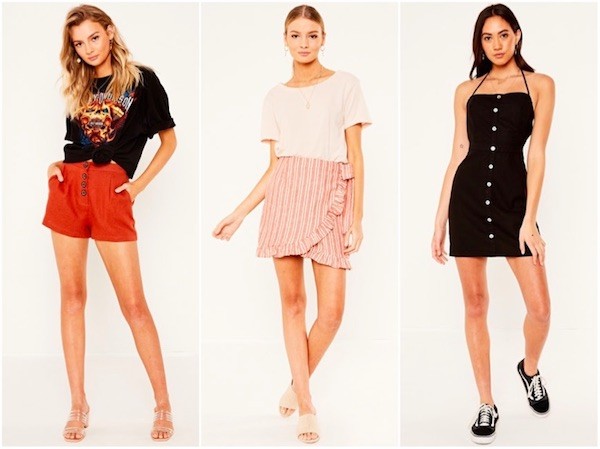 Linen is the perfect lightweight outfit option for Spring weather, with its breathability and comfort meaning you can wear the material as a shirt, trousers, dresses, and more.
Glassons have just started bringing in a range of new linen pieces perfect for every occasion - check out five of our favourite styles below…
#1. The classic linen oversized shirt. Available in four different colours, the shirt can be paired with denim shorts for the easiest, yet stylish outfit ever. Plus, the three-quarter sleeves make it great for when it's still kinda cold outside.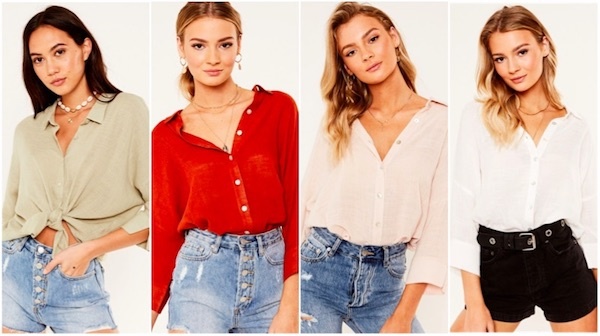 Shop the shirt here.
#2. When you're brave enough to no longer wear jeans, these cute linen shorts come in so many colours and styles - from frills at the bottom, to a flattering paperbag cut.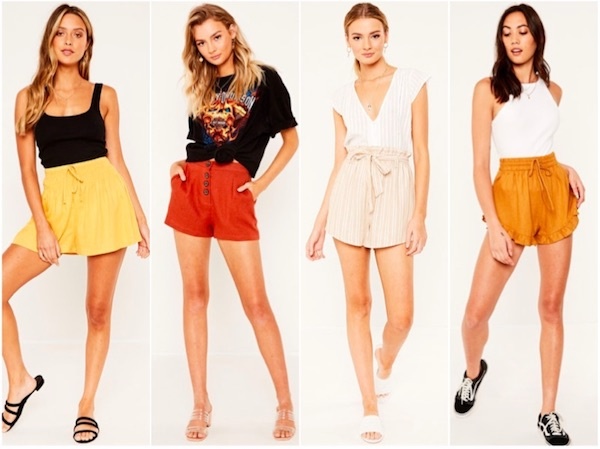 Shop from left to right: Shirred Waist Shorts, Linen Blend Button Up Shorts, Linen Blend Paperbag Short, Linen Blend Frill Shorts.
#3. This halter dress is SO. CUTE. Halter necks are definitely back this season and are the perfect 90s throwback, and this dress shape is so classic you'll be wearing it everyday. Shop it here.
#4. On the subject of dresses, there are also midi dresses galore, which are the perfect day-to-night outfit - just add a different jacket and shoes, and you're sorted.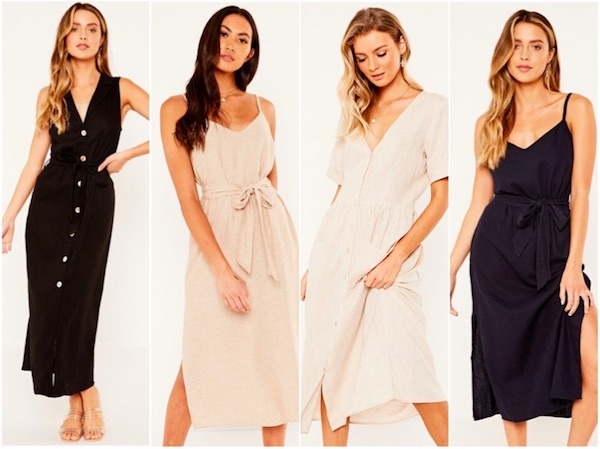 Shop from left to right: Linen Blend Midi Shirt Dress, Linen Blend Midi Dress, Linen Blend Button Through Midi Dress, Linen Blend Midi Dress in Space Navy.
#5. Last but not least, the wrap skirt is gonna be the most versatile new addition to your wardrobe. You can throw it on after being at the beach, pair it with another linen top for the ultimate breathable outfit, or even wear it with a cute bodysuit for a night out. Shop the wrap skirt here.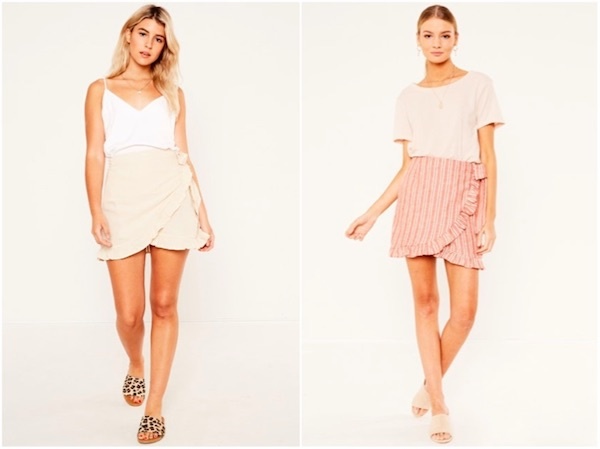 Shop all of Glassons' linen styles here.
Load next