A 'Me Before You' cast appreciation post.
A 'Me Before You' cast appreciation post.
You know when you're watching a film and there's an actor or actress that you've seen in something else and you just can't quite remember where you've seen them before previously? Well, we are here to help.
To celebrate the release of 'Me Before You' - which is out in New Zealand cinemas now, FYI - we decided to create a run-down of its talented cast-members, as many of them you'll recognise from other films or television shows.
But first, here's some official info on the new film:
"Louisa "Lou" Clark (Clarke) lives in a quaint town in the English countryside. With no clear direction in her life, the quirky and creative 26-year-old goes from one job to the next in order to help her tight-knit family make ends meet. Her normally cheery outlook is put to the test, however, when she faces her newest career challenge. Taking a job at the local "castle," she becomes caregiver and companion to Will Traynor (Claflin), a wealthy young banker who became wheelchair bound in an accident two years prior, and whose whole world changed dramatically in the blink of an eye. No longer the adventurous soul he once was, the now cynical Will has all but given up. That is until Lou determines to show him that life is worth living.
Embarking together on a series of adventures, both Lou and Will get more than they bargained for, and find their lives—and hearts—changing in ways neither one could have imagined."
Now without further ado, here are some of the characters from 'Me Before You' that you're likely to recognise:
EMILIA CLARKE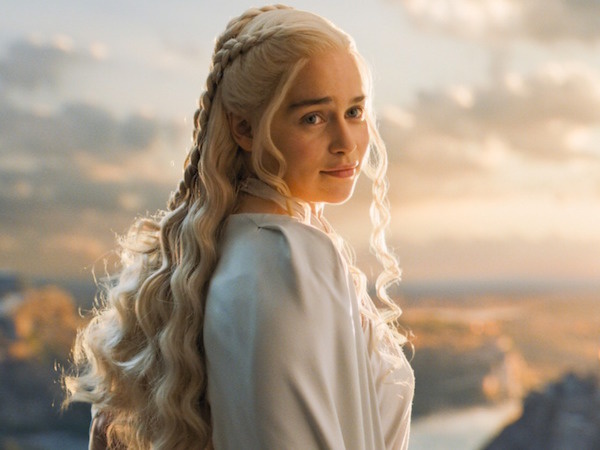 Known predominantly for her role in 'Game Of Thrones' as the Queen of Dragons, Emilia Clarke switches it up entirely in 'Me Before You' - however in a role that director Thea Sharrock said she was the perfect fit for.
In an interview about the role compared to her character in 'Game Of Thrones', she had the following to say: "I just turned up for the audition, genuinely, and the truth is that Lou is incredibly close to who I am, so this is much more me than Daenerys. But I think there's weirdly a lot of similarities between the two because they're both incredibly strong – but one smiles and one doesn't."
SAM CLAFLIN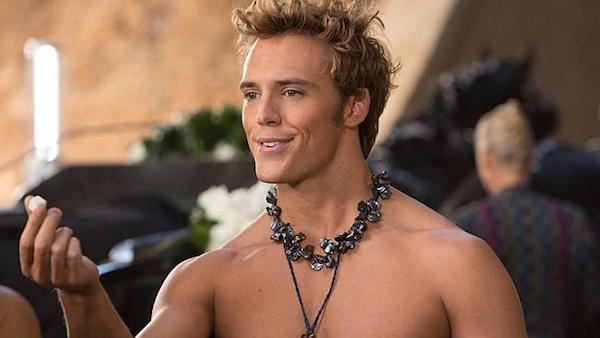 If you're a fan of the 'Hunger Games' franchise, you'll remember that Sam Claflin starred as Finnick Odair - who often had his shirt off during his scenes.
However, as well as that, he's also starred in 'Pirates Of The Caribbean: On Stranger Tides', and also 'Love, Rosie' - which was his first role in a romantic comedy. His role as the leading man in 'Me Before You' marks a totally different role for him again, which he plays with finesse and consideration.
JENNA COLEMAN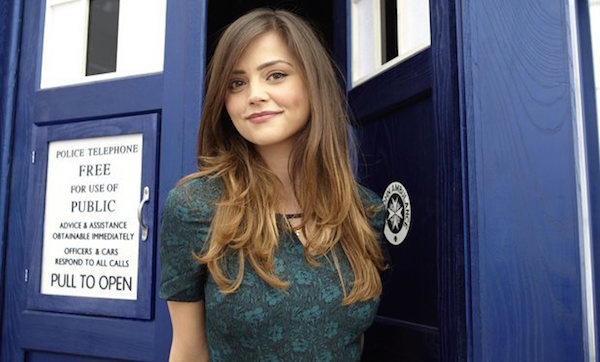 Yup - she was 'Doctor Who's companion Clara from 2012 to 2015! In 'Me Before You' she stars as Lou's high-achieving sister Treena. She's mainly worked on British television shows such as 'Emmerdale' and 'Death Comes To Pemberley', and 'Me Before You' marks only her third full-length film so far.
Watch an interview of her on-set below:
MATTHEW LEWIS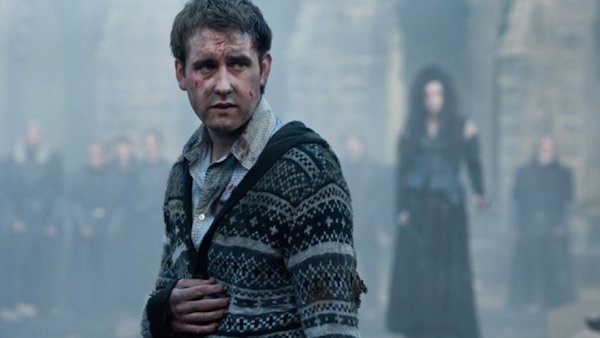 Is it even a British film if there's not at least one 'Harry Potter' cast-member? 'Me Before You' nails it with Matthew Lewis - and he certainly looks a lot more grown up than Neville Longbottom.
He stars as Lou's fitness freak / entrepreneur boyfriend Patrick - so yup, 100% different to Neville. It's his first big role since the final 'Harry Potter' film, and it's awesome to see him starring in something like this!
CHARLES DANCE
Charles Dance has been in the British film and play industry for quite a long time, working as an actor, screenwriter, and director. What he's probably most well known for is his work as the horrific yet intriguing 'Game Of Thrones' character Tywin Lannister, the father of Jamie, Cersei, and Tyrion.
He's also starred in 'The Imitation Game', and his debut writing and directing of a film was 'Ladies In Lavender', which Maggie Smith and Judi Dench starred in! If he couldn't get any cooler, he was also appointed as an Officer of the Order of the British Empire back in 2006. Too cool. 
BRENDAN COYLE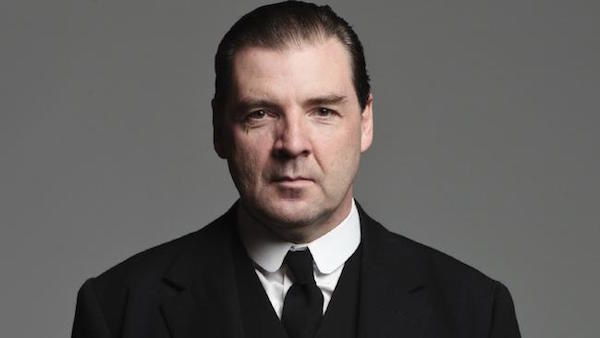 If you're a 'Downton Abbey' fiend like I am, you'll know Brendan Coyle more commonly as Mr Bates - the resident valet in the Yorkshire county estate. For that role, he's been nominated for many a Bafta and Emmy award, so there's no denying his acting ability.
Watch an interview of him and Samantha Spiro (who stars as Josie Clark) below:
'Me Before You' is in New Zealand cinemas now - check out the trailer for it below…
Load next