Dua Lipa x adidas = 'Here To Create' campaign.
Dua Lipa x adidas = 'Here To Create' campaign.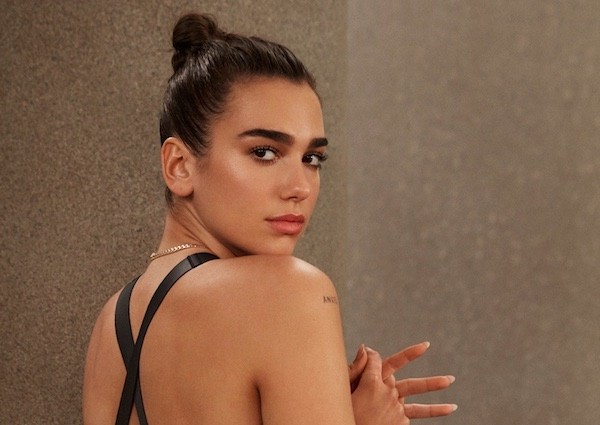 After being named the new face of adidas earlier this year, Dua Lipa now features in a new 'Here To Create' campaign, which also stars model Karlie Kloss and actress Shay Mitchell.
On other women that inspire her: "From pop artists like Pink, to amazing songwriters and artists like Alicia Keys, to Michelle Obama to model Adwoa Aboah. Women that have paved the way for young women of all different backgrounds and shown them support and that they can do anything they put their mind to. They are women that really fight for women's rights in so many different ways, whether it's a political standpoint or a more personal empowerment."
And on her goals for the next year: "I'd like to finish my next album and start releasing new music. I'm really excited to start a whole new chapter in my career—I think the next year is a lot about the next album!"
Read more from Dua's campaign here.
P.S. Order a Dua x CDM zine here!
Load next